Bail Hearing Lawyer Brampton
De Boyrie Law is an experienced bail hearing law firm in Brampton.
The firm is led by Alex De Boyrie, an experienced bail lawyer in Brampton. Our mission is to secure your release from jail in every instance possible. We will always fight to have you released and back home with your loved ones. Please schedule a free consultation with our team to get in touch with a bail hearing lawyer in Brampton.
Areas of practice include but are not limited to: Bail hearings, assault, thefts and robbery, drug related offences, impaired driving, youth offences, fraud law, weapons & firearms.
We represent clients for criminal and quasi-criminal matters, in Brampton and the Greater Toronto Area.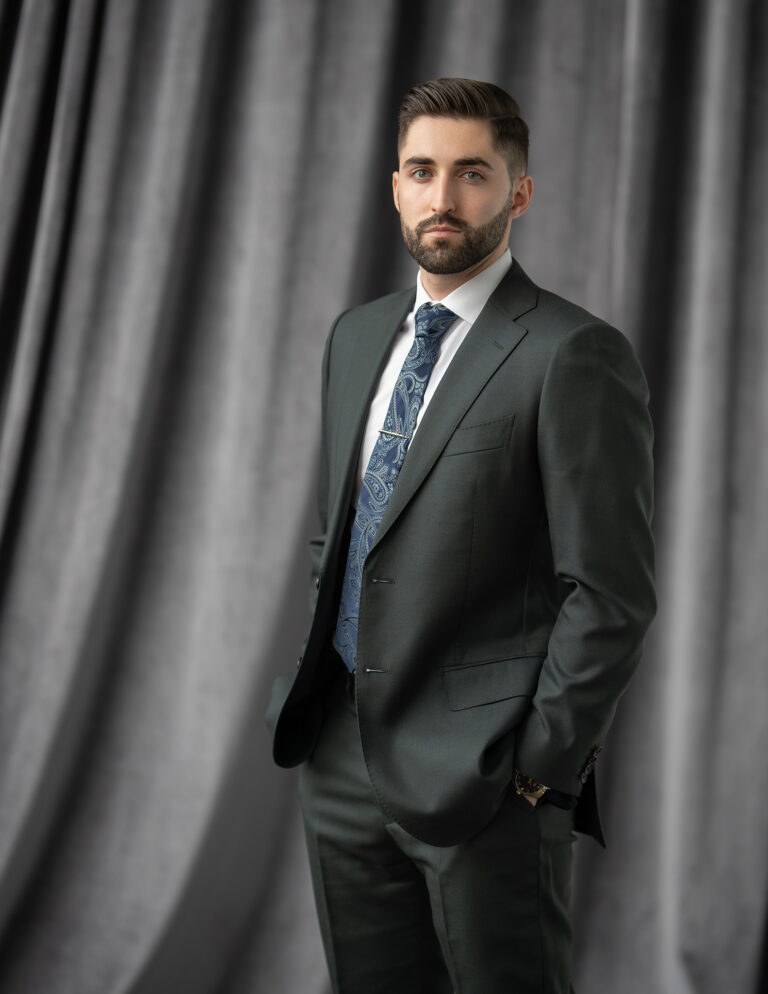 Criminal Defence
Our focus is on the representation of our client's interests in criminal and quasi-criminal matters, in Brampton and the Greater Toronto Area.
Our Strategy
To  provide our clients with the best and strongest defence available no matter what the circumstances may be.
A guide to working with a bail hearing lawyer in Brampton
A bail hearing is a legal proceeding in which a judge determines whether a defendant should be released from custody before their trial. If you have been arrested and charged with a crime in Brampton, it is important to understand the bail process and how to work with a bail hearing lawyer.
Hire a lawyer
Gather information
Attend the bail hearing
Understand the conditions of release
Comply with the conditions
Prepare for trial
Be on time
Hire a lawyer
The first step in the bail process is to hire a lawyer who specializes in criminal law and bail hearings. They will be able to guide you through the process and represent you in court.
Gather information
Attend the bail hearing
Understand the conditions of release
Comply with the conditions
Prepare for trial
Be on time
It is crucial to work closely with your lawyer throughout the bail hearing process to ensure the best outcome possible. Remember, hiring a bail hearing lawyer in Brampton can help you understand the process and increase your chances of being released on bail.
Frequently asked questions for bail lawyers
Brampton bail hearing lawyer reviews
Thank you Alex for the helpful information he has provided very appreciated
I found Alex through a google search and contacted him decided to contact him. I had no idea what i was in for but im glad i contacted him. He is professional, friendly and extremely knowledgeable. Despite the late hour request he walked me through the process and patiently explained eveything to me. He helped me with my inquiry and resolved my issue very quickly! Glad i called him and highly recommended!
Falguni Nischal
2023-04-06
Alessandro De Boyrie…. Best lawyer ever!💯🙌
Alex is a ambitious professional lawyer, very proactive handling my matter more so in a super timely manner. Who took different avenues which was very helpful. Alex gracefully care about his client and what I was going through , his goals were very clear to resolve my matter which he did , with an amazing rewarding results. I was afraid and emotional lost and Alex assurance was full of compassion. I highly recommend. Alex , more grace n favours upon your life Alex 🙏 Thank you Alex for your tremendously part, you play in representing me.
Hands down the best lawyer I've ever seen. Alex always look out for our best interests and have my family back the entire time. If we have any questions or concerns he is always there to fill up the blanks and one thing about Alex is, he loves to help people & Win. Thank you again Alex for absolutely everything!
Michael Remington
2023-02-15
Alex fought very hard to win my case for me. I really appreciate the hard work you put into my case. Always answered my calls, and kept me in the loop. Definitely the best Criminal Lawyer in the GTA!
armin aghajani
2023-01-12
Alex is an Amazing attorney, I had 2 cases with him and everything went so smoothly. He is always on call and is responsible and caring about all aspects of the case.
Santino Tersigni
2022-12-23
Came to Alessandro with some matters to be resolved. He was able to do so swiftly and professionally. I recommend him to anyone in need of sound legal counsel.
Alex is an awesome lawyer! Always a professional and always available to answer my calls.
Schedule a free consultation with a bail hearing lawyer in Brampton
We have numerous contact options available.
For immediate assistance please call us at 416-727-1389
If you don't need immediate assistance we recommend that you book a meeting or submit a contact form below.
Brampton bail lawyer blog posts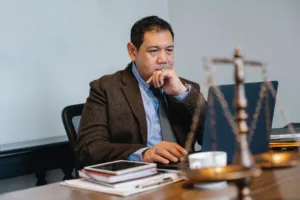 In the Canadian criminal justice system, a bail hearing or a show cause hearing is a crucial step in the legal process that can determine whether an accused person will be released from custody while awaiting trial. For individuals facing criminal charges in Toronto, understanding the bail hearing process is...
Read More