Criminal Lawyer Scarborough
Alex De Boyrie, Criminal Lawyer Scarborough
De Boyrie Law is an experienced criminal law firm in Scarborough.
The firm is led by Alex De Boyrie, an experienced criminal lawyer serving the Scarborough, Ontario region. Our mission is to have your charges withdrawn in every instance possible. We will always fight for your rights. Please schedule a free consultation with our team to get in touch with a criminal lawyer in Scarborough.
Areas of practice include but are not limited to: Bail hearings, assault, thefts and robbery, drug related offences, impaired driving, youth offences, fraud law, weapons & firearms.
We represent clients for criminal and quasi-criminal matters, in Scarborough and the Greater Toronto Area.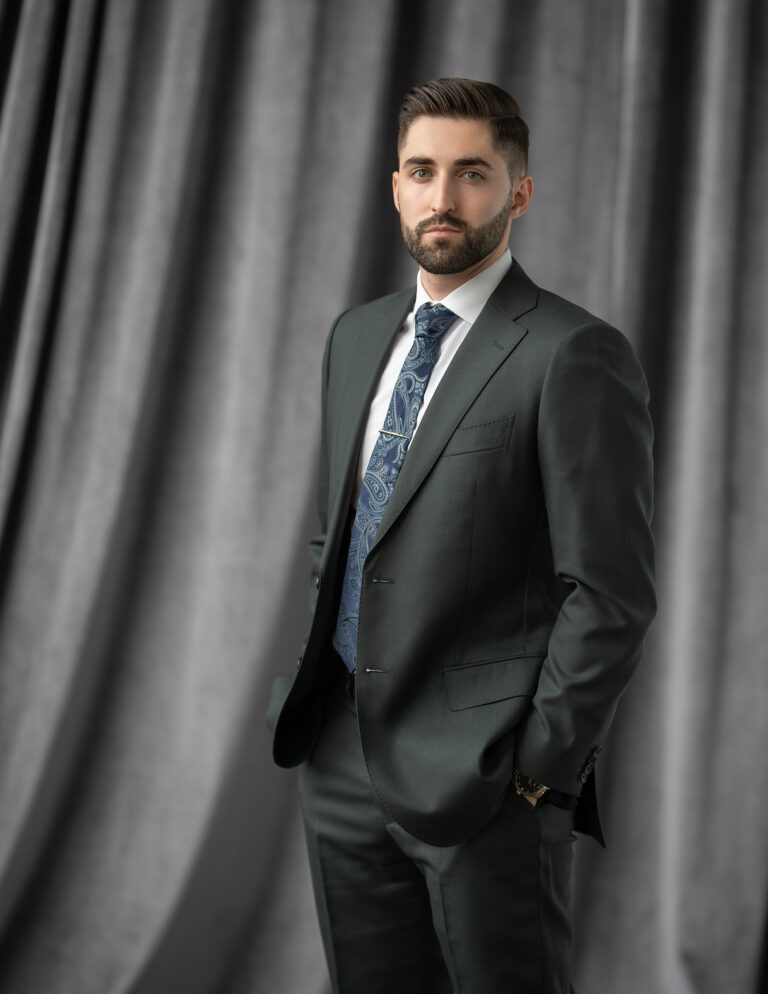 Criminal Defence
Our focus is on the representation of our client's interests in criminal and quasi-criminal matters, in Scarborough and the Greater Toronto Area.
Our Strategy
To  provide our clients with the best and strongest defence available no matter what the circumstances may be.
A guide to working with a criminal lawyer in Scarborough
Find a criminal lawyer in Scarborough
Schedule an initial consultation
Prepare for the consultation
Understand the fees
Be honest
Ask questions
Follow advice
Find a criminal lawyer in Scarborough
The best way to find a criminal lawyer in Scarborough is to do an online search and look for reviews from former clients. You should also check the criminal lawyer's website to see if they have a practice area that matches your legal needs.
Schedule an initial consultation
Prepare for the consultation
Understand the fees
Be honest
Ask questions
Follow advice
By following these steps, you can ensure that you are working with a criminal lawyer in Scarborough in the best way possible.
Frequently asked questions for criminal lawyers in Scarborough
Scarborough criminal lawyer reviews
Alex is a ambitious professional lawyer, very proactive handling my matter more so in a super timely manner. Who took different avenues which was very helpful. Alex gracefully care about his client and what I was going through , his goals were very clear to resolve my matter which he did , with an amazing rewarding results. I was afraid and emotional lost and Alex assurance was full of compassion. I highly recommend. Alex , more grace n favours upon your life Alex 🙏 Thank you Alex for your tremendously part, you play in representing me.
Hands down the best lawyer I've ever seen. Alex always look out for our best interests and have my family back the entire time. If we have any questions or concerns he is always there to fill up the blanks and one thing about Alex is, he loves to help people & Win. Thank you again Alex for absolutely everything!
Michael Remington
2023-02-15
Alex fought very hard to win my case for me. I really appreciate the hard work you put into my case. Always answered my calls, and kept me in the loop. Definitely the best Criminal Lawyer in the GTA!
armin aghajani
2023-01-12
Alex is an Amazing attorney, I had 2 cases with him and everything went so smoothly. He is always on call and is responsible and caring about all aspects of the case.
Santino Tersigni
2022-12-23
Came to Alessandro with some matters to be resolved. He was able to do so swiftly and professionally. I recommend him to anyone in need of sound legal counsel.
Daniel Phillips
2022-12-23
Alex is an incredibly talented lawyer. I came him to him with a complex legal matter that he was able to resolve without hassle. I would highly recommend his services to anyone in need.
Alex is an awesome lawyer! Always a professional and always available to answer my calls.
Schedule a free consultation with a criminal lawyer in Scarborough
We have numerous contact options available.
For immediate assistance please call us at 416-727-1389
If you don't need immediate assistance we recommend that you book a meeting or submit a contact form below.
The History of Criminal Lawyers in Scarborough
Scarborough, a district in the northeastern part of Toronto, Canada, has a rich history of criminal law dating back to its earliest days as a small fishing village.
In the 1800s, Scarborough was a small, rural community where the main source of law enforcement was the local constable. As the population grew, so did the need for a more formal system of criminal justice. In 1871, the township of Scarborough was incorporated and a police force was established. This force was responsible for enforcing the criminal laws of the day, which were largely focused on property crimes and public order offenses.
As the 20th century progressed, Scarborough continued to grow and evolve. The population became more diverse, and with that came an increase in crime. This led to the creation of a dedicated detective unit within the police force to investigate more serious crimes. In addition, the district court was established to handle criminal cases, and a jail was built to house offenders.
During this time, the criminal laws of Canada were also undergoing significant changes. The Criminal Code of Canada was first enacted in 1892, and it has been amended many times since then to reflect the changing social and political landscape of the country. For example, the code was amended in the 1960s to include new offenses related to drug trafficking, and in the 1980s, new laws were introduced to combat organized crime.
In recent years, Scarborough has seen a reduction in crime rates, thanks to the efforts of the police force and the criminal justice system as a whole. The police have also embraced new technologies, such as DNA analysis and surveillance cameras, to help them in their investigations.
Overall, the history of criminal law in Scarborough reflects the changing needs of the community and the broader society over time. As the district continues to grow and evolve, it is likely that the criminal justice system will continue to adapt to meet the needs of the people it serves.
The Scarborough Ontario Court of Justice
The Scarborough Ontario Court of Justice is a court located in the city of Scarborough, Ontario, Canada. The court has a long and rich history that dates back to the early days of the province of Ontario.
The history of the Scarborough Ontario Court of Justice begins in the early 1800s, when the region was still a part of Upper Canada. At that time, the court system in Upper Canada was still in its infancy, and the courts were not yet well-established. However, as the population of the region began to grow, the need for a more formal court system became apparent.
In 1835, the first courthouse was built in Scarborough. This courthouse was a simple wooden structure that was used for both criminal and civil trials. Over the next few decades, the courthouse was expanded and renovated to keep up with the growing population and increasing demand for court services.
In 1867, the province of Ontario was created, and the court system in Scarborough was reorganized to align with the new provincial system. The courthouse in Scarborough was officially designated as the Scarborough Ontario Court of Justice, and it became the main court for the region.
Over the next century, the Scarborough Ontario Court of Justice continued to grow and evolve. In the 1960s and 1970s, the court underwent a major renovation and expansion, which included the construction of a new building to house the court's offices and courtrooms. This new building was officially opened in 1975, and it remains the home of the Scarborough Ontario Court of Justice to this day.
Throughout its history, the Scarborough Ontario Court of Justice has played a vital role in the administration of justice in the region. It has heard thousands of cases and has helped to shape the law and legal system of Ontario. Today, the court continues to serve the community by providing fair and impartial justice to all who come before it.
Scarborough Ontario Court of Justice
1911 Eglinton Ave. E
Scarborough, Ontario 
M1L 4P4
Scarborough criminal law blog posts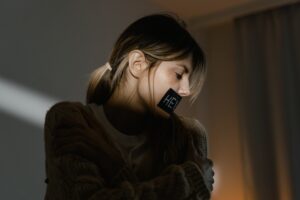 Exploring the Impact of Domestic Violence on Victims and Accused: A Comprehensive Guide. Learn about the effects of domestic violence from both perspectives. Domestic violence can have a significant impact on both the victim and the accused. The effects can be physical, emotional, and psychological and can last for years...
Read More
Other Scarborough Services Offered by De Boyrie Law