Thank you for contacting us. A criminal defence representative will get in touch with you as soon as possible.
If you need immediate assistance please give us a call at 416 727 1389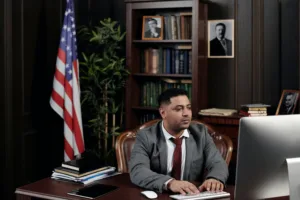 Securing bail in Brampton, Ontario can be a challenging and complex process, especially if you or a loved one is facing criminal charges. It's crucial to understand the legal nuances involved and seek advice from a seasoned criminal defence attorney who can guide you through the process. In this article,...
Read More