Thank you for contacting us. A criminal defence representative will get in touch with you as soon as possible.
If you need immediate assistance please give us a call at 416 727 1389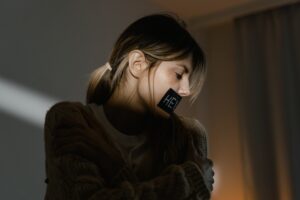 Exploring the Impact of Domestic Violence on Victims and Accused: A Comprehensive Guide. Learn about the effects of domestic violence from both perspectives. Domestic violence can have a significant impact on both the victim and the accused. The effects can be physical, emotional, and psychological and can last for years...
Read More