The Canadian Firearms Act, first introduced in 1995, is a federal law that regulates the possession, use, and storage of firearms in Canada. The purpose of the act is to promote public safety by controlling the sale, transportation, and distribution of firearms, and to ensure that firearms are only used by responsible and properly licensed individuals.
One of the key provisions of the Canadian Firearms Act is the requirement for individuals to obtain a firearms license in order to legally purchase, possess, or use a firearm in Canada. The process of obtaining a firearms license involves several steps, including submitting an application to the Royal Canadian Mounted Police (RCMP), passing a background check, and completing the Canadian Firearms Safety Course.
Under the Canadian Firearms Act, firearms are classified as either restricted or prohibited. Restricted firearms include handguns with a barrel length of less than 105 millimeters, and certain types of semi-automatic firearms. Prohibited firearms include fully automatic firearms, sawed-off shotguns, and certain types of ammunition. The possession, use, and storage of restricted and prohibited firearms are subject to additional regulations and restrictions under the Canadian Firearms Act.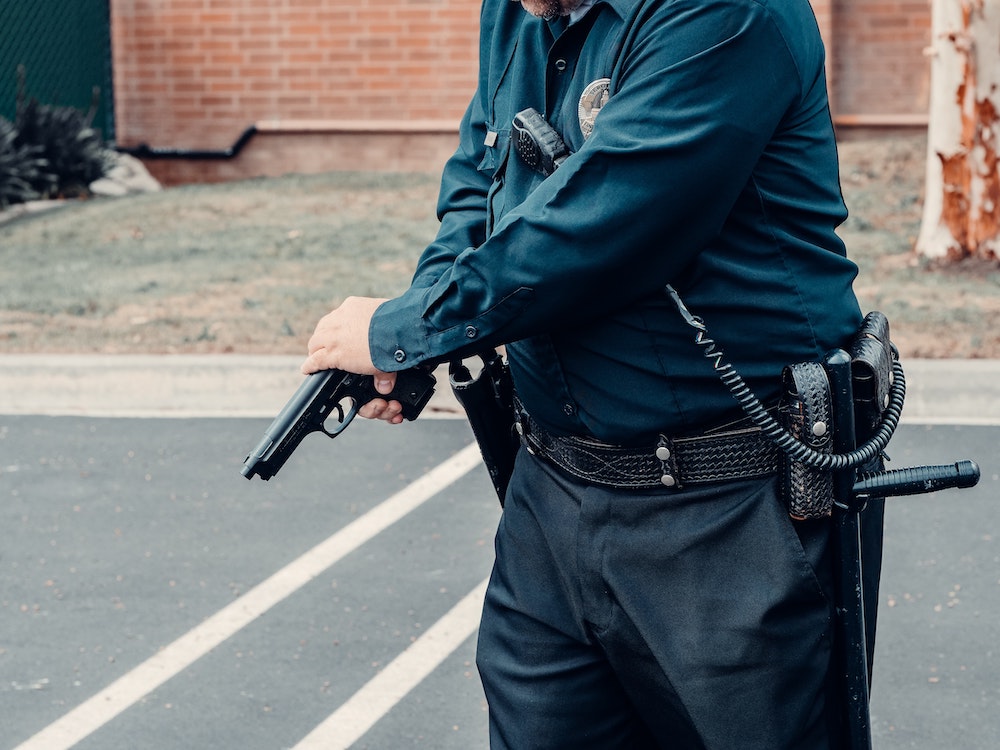 In addition to the licensing requirements, the Canadian Firearms Act also imposes storage and transportation requirements for firearms. All firearms must be stored in a secure location that is approved by the RCMP, and must be unloaded and locked when being transported. Failure to comply with the storage and transportation requirements can result in criminal charges and fines.
The Canadian Firearms Act has had a significant impact on gun ownership in Canada, with a marked decrease in firearms-related crimes since its introduction. However, the act remains a controversial issue, with some gun owners and advocacy groups arguing that it infringes on their rights and unfairly restricts responsible firearms ownership.
In conclusion, the Canadian Firearms Act plays a critical role in regulating firearms in Canada, with the goal of promoting public safety and ensuring that firearms are used by responsible and properly licensed individuals. Understanding the provisions of the act and the requirements for firearms ownership is essential for anyone who is considering purchasing, possessing, or using a firearm in Canada. If you have any questions or concerns about the Canadian Firearms Act and its impact on gun ownership, it is advisable to consult with a firearms lawyer or the RCMP for further information.
If you or someone you know has been charged with Assault, contact De Boyrie Law today for a free consultation at this link. If your matter is immediate please contact us at (416) 727-1389. De Boyrie Law serves Toronto, Vaughan, and the Greater Toronto Area.
Stacey is a student at De Boyrie Law. She is currently studying to complete the BAR and is expected to join our firm once she has completed studies.