A conditional discharge and an absolute discharge are both types of sentences in Ontario, Canada. The main difference between the two is the level of supervision and restrictions that a person must follow after being sentenced.
A conditional discharge is a sentence in which the offender is not convicted, but must abide by certain conditions for a specified period of time, usually one to three years. If the conditions are not met, the offender can be re-sentenced for the original crime. Common conditions for a conditional discharge include community service, supervision by a probation officer, and attending counselling or treatment programs.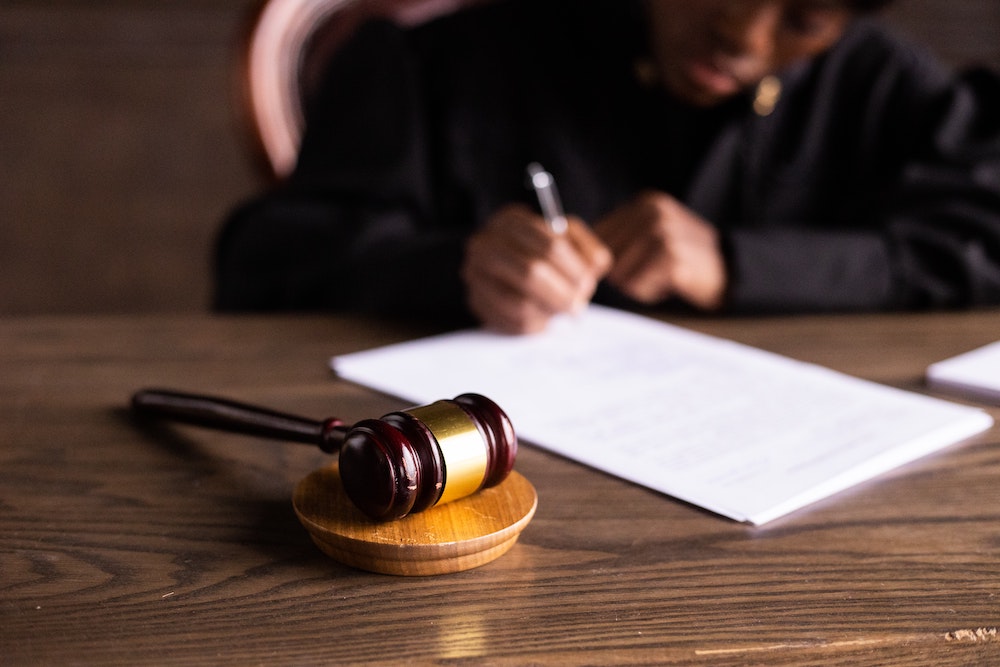 An absolute discharge, on the other hand, is a sentence in which the offender is convicted of the crime, but there is no further punishment imposed. The person is free to go without any supervision or restrictions, but the conviction remains on their criminal record. An absolute discharge is typically granted for minor, non-violent offenses and is meant to provide a second chance for individuals who have not been in trouble with the law before.
In summary, the main difference between a conditional discharge and an absolute discharge in Ontario is the level of restrictions and supervision imposed on the offender. A conditional discharge comes with conditions that must be met, while an absolute discharge involves no further restrictions or supervision.
If you or someone you know has been charged with Assault, contact De Boyrie Law today for a free consultation at this link. If your matter is immediate please contact us at (416) 727-1389. De Boyrie Law serves Toronto, Vaughan, and the Greater Toronto Area.
Stacey is a student at De Boyrie Law. She is currently studying to complete the BAR and is expected to join our firm once she has completed studies.