Get expert legal defence in Brampton. Consult with a top criminal lawyer in Brampton, Alex De Boyrie, for a strong defence strategy.
Finding the right criminal lawyer in Brampton can be a crucial step in ensuring a strong defence and protecting your rights. If you're facing criminal charges or need legal advice, it's vital to have an experienced professional by your side. In this article, we will explore the qualities to look for in a criminal lawyer, discuss the importance of legal representation, and introduce you to Alex De Boyrie, a skilled criminal lawyer offering a free consultation in Brampton.
The Role of a Criminal Lawyer
When facing criminal charges, the complexities of the legal system can be overwhelming. A criminal lawyer acts as your advocate, providing guidance, support, and representing your interests throughout the legal process. Their expertise in criminal law, negotiation skills, and courtroom experience can significantly impact the outcome of your case.
Qualities to Look for in a Criminal Lawyer
Choosing the right criminal lawyer is crucial for a successful defence. Here are some essential qualities to consider:
Experience: Look for a lawyer with a track record of handling cases similar to yours. Experience in Brampton's local courts and knowledge of the legal landscape can be advantageous.
Expertise: Ensure that the lawyer practices in criminal law and has a deep understanding of the specific charges you are facing. A focused practice area helps guarantee relevant knowledge and strategies.
Communication Skills: Effective communication is vital throughout your legal proceedings. A lawyer who can clearly explain complex legal concepts and actively listen to your concerns will be invaluable.
Reputation: Research the lawyer's reputation through online reviews, testimonials, and referrals. A lawyer with a strong reputation for integrity, professionalism, and client satisfaction is likely to provide high-quality representation.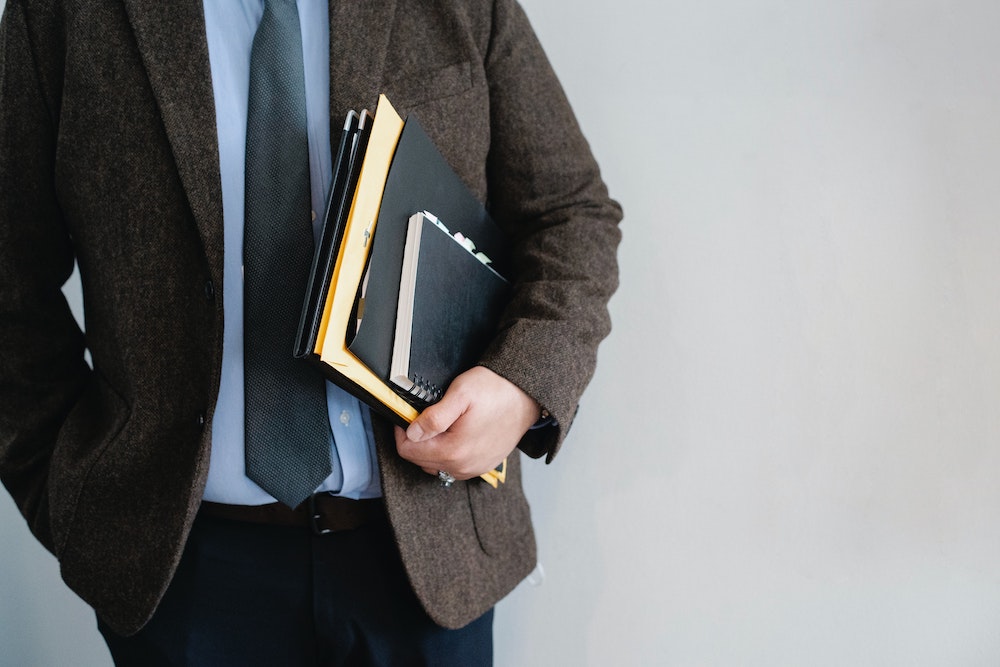 Importance of Legal Representation
Navigating the criminal justice system alone can be risky. Here are some reasons why legal representation is essential:
Legal Knowledge: Criminal lawyers possess in-depth knowledge of criminal laws and procedures, allowing them to identify potential defences, loopholes, and mitigating factors that could benefit your case.
Protection of Rights: Your lawyer ensures that your constitutional rights are protected throughout the legal process, including the right to a fair trial, the right to remain silent, and the right to legal representation.
Strategy Development: An experienced criminal lawyer can develop a strong defence strategy tailored to your specific circumstances. They will analyze evidence, interview witnesses, negotiate with prosecutors, and, if necessary, represent you in court.
Mitigating Sentences: In case of conviction, a skilled lawyer can negotiate with the prosecution for reduced charges, alternative sentencing options, or a favourable plea bargain that minimizes the potential consequences.
Meet Alex De Boyrie: Your Trusted Criminal Lawyer in Brampton
When searching for a criminal lawyer in Brampton, consider Alex De Boyrie, an experienced and respected legal professional dedicated to protecting the rights and interests of his clients. With a strong track record of successful defences, Alex practices in criminal law, including DUI, assault, drug offences, theft, and more.
Alex De Boyrie understands the nuances of Brampton's legal system, leveraging his knowledge and connections to craft effective defence strategies. His excellent communication skills ensure that clients are well-informed and actively involved in their cases.
If you are in need of a criminal lawyer in Brampton, it is crucial to find a skilled advocate who can protect your rights and provide a robust defence. Consider scheduling a free consultation with Alex De Boyrie to discuss your case and explore your legal options. Don't face criminal charges alone; let an experienced professional guide you through the legal process.