Understanding domestic violence is crucial in preventing it. This article explores the definition and types of domestic violence in Canada.
Domestic violence is a serious issue that affects many people in Canada. It is important to understand the definition and types of domestic violence in order to recognize it. In this article, we will explore what domestic violence is, the different types of domestic violence, and the legal consequences for those who commit these crimes.
What is Domestic Violence?
Domestic violence is defined as any form of physical, sexual, or psychological abuse that occurs within a domestic relationship. This can include abuse between spouses or partners, as well as abuse between family members, such as parents and children or siblings. Domestic violence can take many different forms, and it is important to recognize that it is not limited to physical violence.
One of the most common types of domestic violence is physical violence. This can include hitting, kicking, punching, slapping, and other forms of physical abuse. Physical violence can result in serious injuries and can even be fatal in some cases.
What is Sexual Violence
Another form of domestic violence is sexual violence. This can include any form of unwanted sexual contact, including rape, sexual assault, and sexual harassment. Sexual violence can have long-lasting emotional and psychological effects on the victim.
Psychological Abuse
Psychological abuse is another common form of domestic violence. This can include threats, intimidation, humiliation, and other forms of emotional manipulation. Psychological abuse can be just as damaging as physical abuse and can lead to long-term psychological trauma for the victim.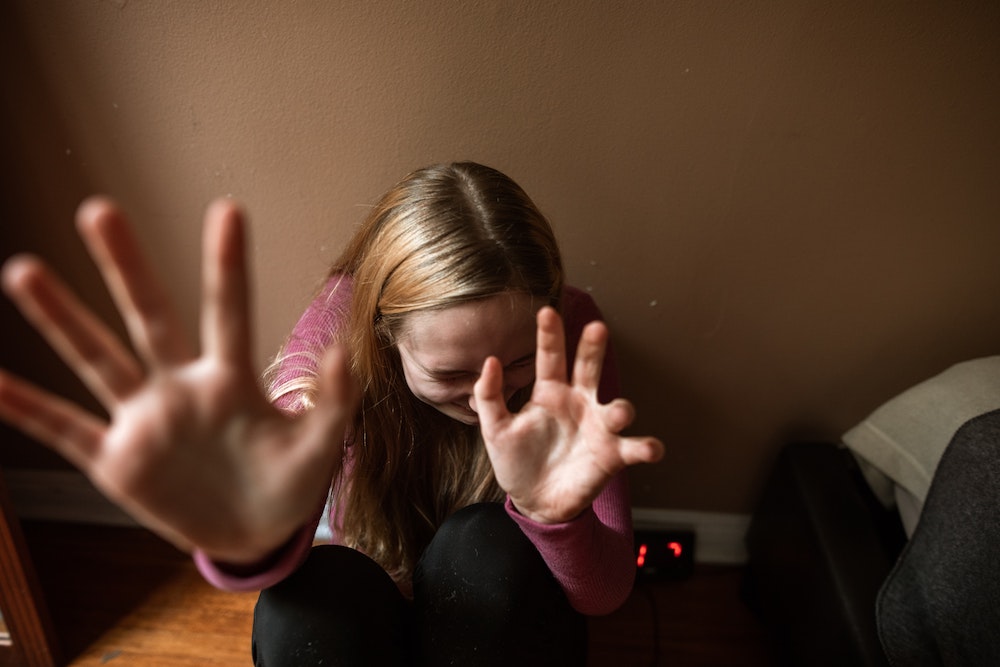 It is important to recognize that domestic violence is a criminal offence in Canada and can result in serious legal consequences for the offender. Under Canadian law, domestic violence is treated as a serious offence and can result in jail time, fines, and other penalties. As a result, finding a competent Criminal Defence Lawyer is essential to defending you against these charges.
Victims of domestic violence have legal rights and can seek protection through the court system. This can include obtaining a restraining order or peace bond, which legally prohibits the abuser from contacting or coming near the victim. Victims can also seek compensation for damages, such as restitution for medical bills or property damage.
In addition, victims of domestic violence can seek support from organizations and resources that specialize in providing assistance to survivors of domestic violence. These organizations can provide a range of services, such as emergency shelter, counseling, legal assistance, and financial support.
*** The material within this website does not constitute legal advice or legal opinion. In addition, De Boyrie Law has made every effort to ensure that the information written on this website is entirely accurate, however, we cannot be held liable for any errors or inconsistencies. All content, original images, and their arrangement herein are protected and owned by De Boyrie Law ***