Canada has strict gun laws compared to its southern neighbor, the United States. The possession, sale, and use of firearms in Canada is regulated by the federal government through the Canadian Firearms Program (CFP), which is administered by the Royal Canadian Mounted Police (RCMP).
To legally own a firearm in Canada, an individual must have a Possession and Acquisition Licence (PAL) which is obtained by passing a firearms safety course and passing a background check which includes a criminal record check and a check of the individual's mental health.
There are two classes of firearms in Canada: non-restricted and restricted. Non-restricted firearms include most ordinary hunting rifles and shotguns, while restricted firearms include handguns and certain semi-automatic rifles and shotguns.
To purchase or acquire a restricted firearm, an individual must pass an additional test, known as the Restricted Firearms Safety Course and obtain a Restricted Possession and Acquisition Licence (RPAL).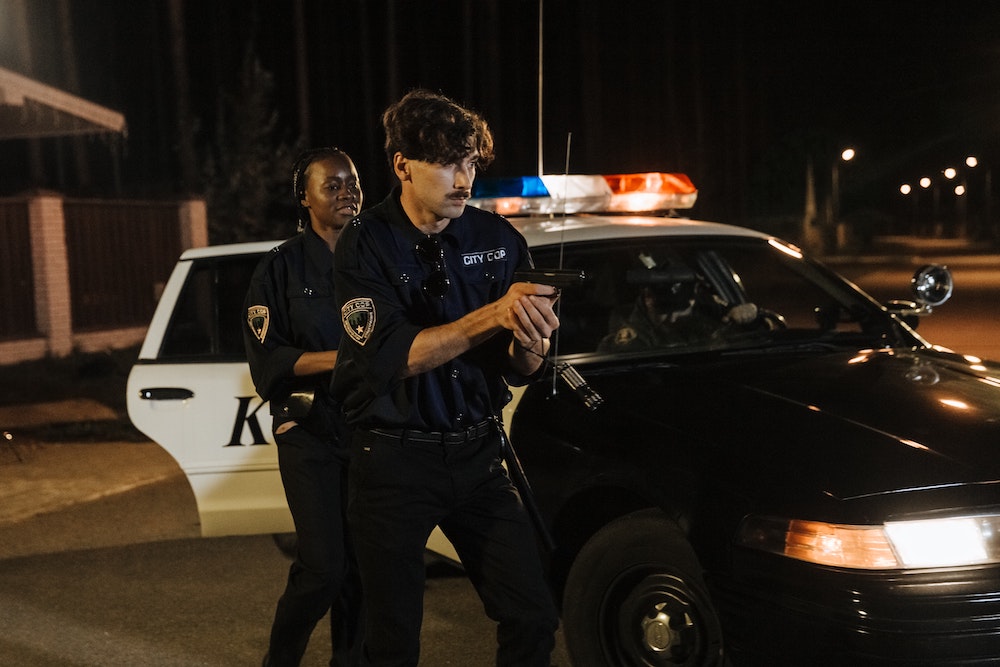 In addition to licensing, firearms in Canada must also be registered with the CFP. This includes providing information such as make, model, serial number and owner's information.
The sale and transfer of firearms in Canada must also be conducted through licensed firearms dealers, and all firearms sales must be accompanied by a valid PAL or RPAL.
There are also strict storage and transportation requirements for firearms in Canada. Non-restricted firearms must be stored in a locked cabinet or room, while restricted firearms must be stored in a secure room or vault, with ammunition stored separately.
Lastly, there are laws against carrying a concealed weapon, with very few exceptions. It is illegal to carry a concealed weapon without a permit, and permits are only issued in very limited circumstances such as for individuals working in certain high-risk occupations.
In summary, Canada's gun laws are stricter than the United States, including mandatory licensing, background checks, and registration for firearm possession, stricter storage and transportation requirements, and laws against carrying concealed weapons.
If you or someone you know has been charged with Assault, contact De Boyrie Law today for a free consultation at this link. If your matter is immediate please contact us at (416) 727-1389. De Boyrie Law serves Toronto, Vaughan, and the Greater Toronto Area.
Stacey is a student at De Boyrie Law. She is currently studying to complete the BAR and is expected to join our firm once she has completed studies.