If you're in need of a criminal defence lawyer, it's important to take the time to find the right one for you. Thankfully, there are several ways to locate a criminal defence lawyer who can provide the best legal representation for your case.
The first place to start looking is within your local community. You can contact your local bar association or the state's licensing board to get a list of lawyers who specialize in criminal law. You can also contact local law schools for a list of alumni who are practicing criminal defence law. For added convenience, many of these lawyers also have websites that provide detailed information on their experience, qualifications, and areas of practice. You can also use the internet to find a criminal defence lawyer. A quick search on Google or other search engines will bring up a list of lawyers in your area. You can narrow your search by including the type of crime you're facing, such as "DUI lawyer" or "white collar crime lawyer."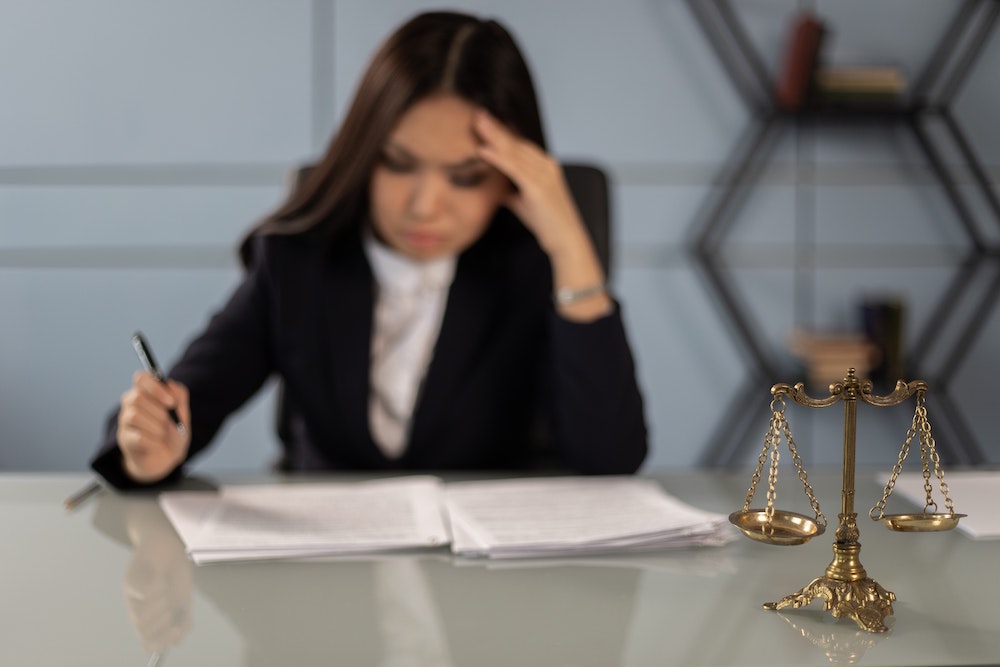 Once you have a list of potential lawyers, take the time to research each one before making a decision. You should look at their qualifications, experience, and reviews from past clients. You can also contact the lawyer's office to ask questions and get a better understanding of how they work.
It's also a good idea to talk to friends and family who have used a criminal defence lawyer in the past. Ask for their recommendations and advice on which lawyer to choose. Sometimes, getting a personal recommendation is the best way to find a lawyer who is reliable, competent, and trustworthy.
Finally, you can also look for a criminal defence lawyer by using online lawyer referral services. These services allow you to search for lawyers by location, area of practice, and other criteria. You can then read reviews and get more information on the lawyers before making a decision.
For example, the LawyerFinder service by the Canadian Bar Association provides a list of criminal defence lawyers throughout Canada. You can search by location, language, and even the type of crime you are facing. Finding a criminal defence lawyer doesn't have to be a difficult process. With the right information and resources, you can easily find a lawyer who is experienced and qualified to handle your case.
If you or someone you know has been charged with Assault, contact De Boyrie Law today for a free consultation at this link. If your matter is immediate please contact us at (416) 727-1389. De Boyrie Law serves Toronto, Vaughan, and the Greater Toronto Area.
Stacey is a student at De Boyrie Law. She is currently studying to complete the BAR and is expected to join our firm once she has completed studies.