If you have experienced sexual assault in Toronto and are seeking legal representation, it is important to find a lawyer who is experienced in handling these types of cases and who can provide the support and advocacy you need. There are several options available to help you find a sexual assault lawyer in Toronto.
Legal Aid Ontario: Legal Aid Ontario is a government-funded organization that provides legal services to low-income individuals in Ontario, including representation in criminal and family law matters. If you are eligible for legal aid, you may be able to receive assistance from a sexual assault lawyer through this program. To apply for legal aid, you can visit the Legal Aid Ontario website or call their toll-free number at 1-800-668-8258.
Private Sexual Assault Lawyers: There are many private law firms in Toronto that specialize in sexual assault cases. You can search online directories or ask for recommendations from friends or family to find a private lawyer who is knowledgeable and experienced in this area of law.
Bar Associations: The Law Society of Ontario and the Toronto Lawyers Association are professional organizations that can help you find a lawyer in Toronto. You can search their online directories or contact their referral services to receive recommendations for sexual assault lawyers in the city.
Women's Shelters: If you are seeking support and advocacy after experiencing sexual assault, you may also want to consider contacting a women's shelter or sexual assault center in Toronto. Many of these organizations have legal clinics or can provide referrals to lawyers who can help you with your case.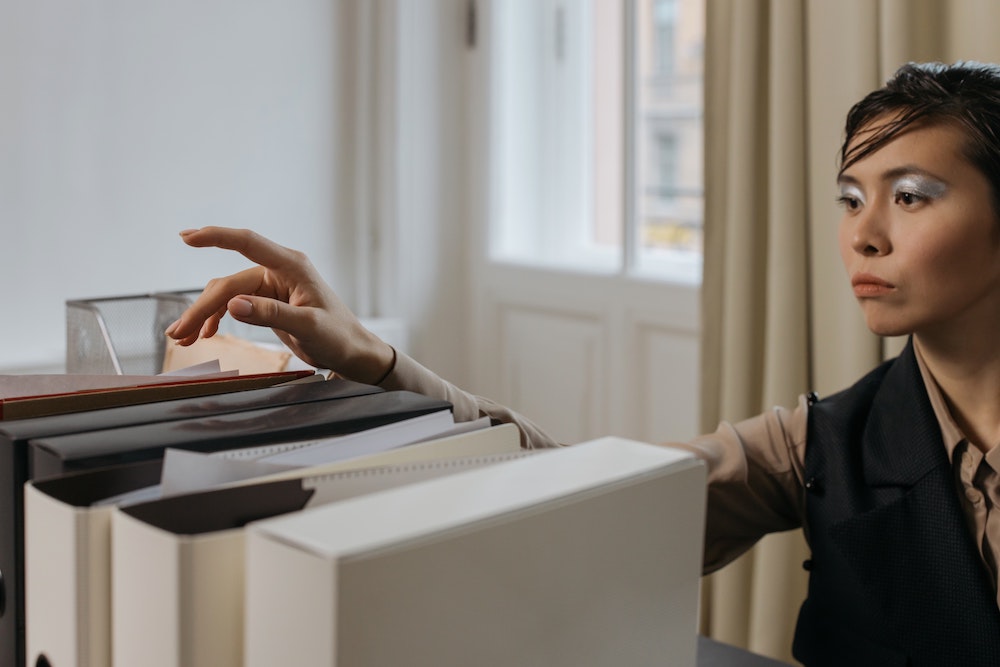 It is important to choose a lawyer who is sensitive to the needs of survivors of sexual assault and who is committed to advocating for your rights and interests. You should feel comfortable discussing your case with your lawyer and should trust that they will handle your case with the utmost care and professionalism.
If you are uncertain about your legal options or are unsure how to find a sexual assault lawyer in Toronto, you can also contact a local legal clinic or a community organization that provides legal services for guidance and support.
If you or someone you know has been charged with Assault, contact De Boyrie Law today for a free consultation at this link. If your matter is immediate please contact us at (416) 727-1389. De Boyrie Law serves Toronto, Vaughan, and the Greater Toronto Area.
Stacey is a student at De Boyrie Law. She is currently studying to complete the BAR and is expected to join our firm once she has completed studies.